FAS offered to make installation of smartphones of Russian software mandatory
Manufacturers of smartphones may be required to pre-install the analogs of popular applications developed in Russia. Such a norm the Federal Antimonopoly Service proposed to the government to fix in the law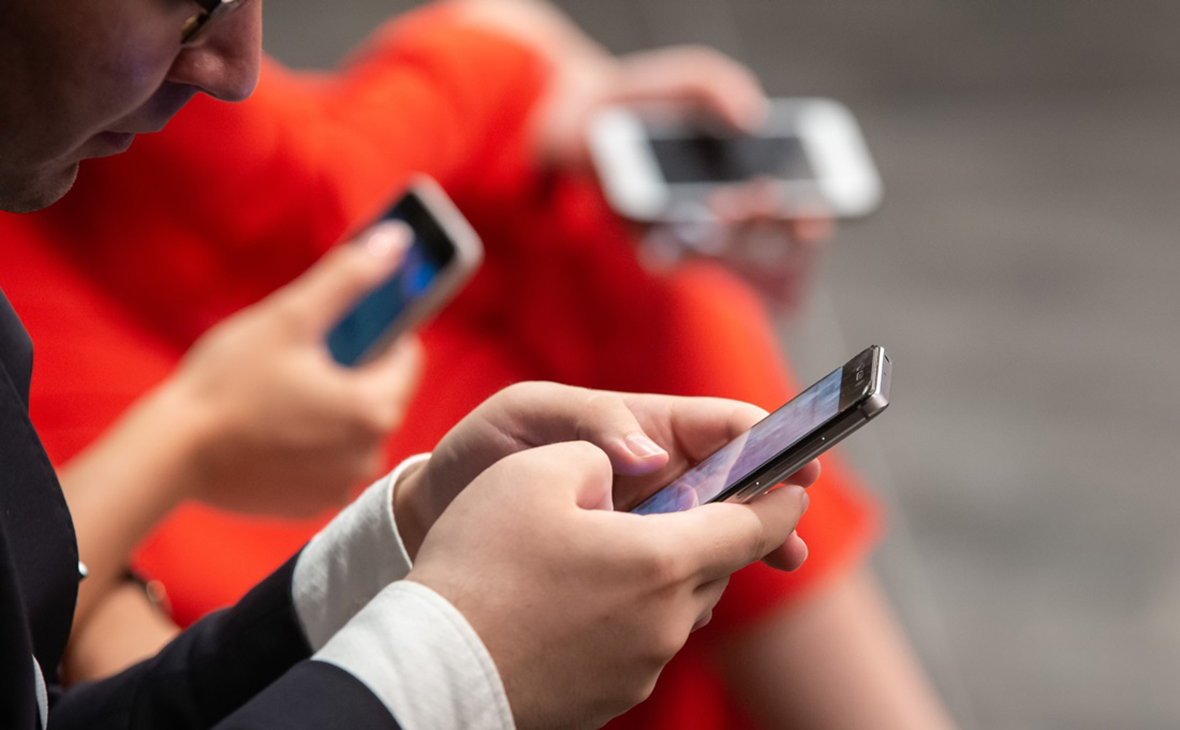 Photo: Oleg Kharseyev / Kommersant
The Federal Antimonopoly Service (FAS) has proposed that the government adopt a law that will oblige smartphone manufacturers to pre-install development applications from Russia. This was reported by Kommersant with reference to the draft "road map" developed by the Federal Antimonopoly Service for the development of competition for the next two years.
The responsibility for drafting the law is vested in the Ministry of Communications – in conjunction with the FAS and Rospotrebnadzor.
Smartphone manufacturers should also allow users to completely remove preinstalled programs and applications, except for service ones, so that buyers can select and replace pre-installed programs.
The document has already been sent to the government, the ministry said.
In 2016, FAS fined the corporation Google and its "daughter", Google Ireland, in the case of violation of the antimonopoly legislation by 438 million rubles. The case was opened a year earlier on the complaint of the rival of the corporation – the company "Yandex".
Representatives of Yandex reported that they encountered restrictions on the part of a number of manufacturers of mobile devices (Explay, Fly, etc.). In particular, they terminated agreements on the pre-installation of mobile applications, while manufacturers referred to contractual restrictions on the part of Google.
The Antimonopoly Service also ordered Google to change agreements with mobile device manufacturers, including those already imprisoned, and remove the ban on presetting competitors' applications and the points that oblige manufacturers to install applications, products and services from Google Mobile Services (Play Store applications, together with Google Play) Google Maps, Gmail, Drive, YouTube, Hangouts and the Chrome browser), place the icons of these applications on the first screen of your mobile device, and also set the default Google search. In addition, the company was obliged to inform smartphone users about all the changes.
Article sourced from the this at RBC and machine translated for your convenience